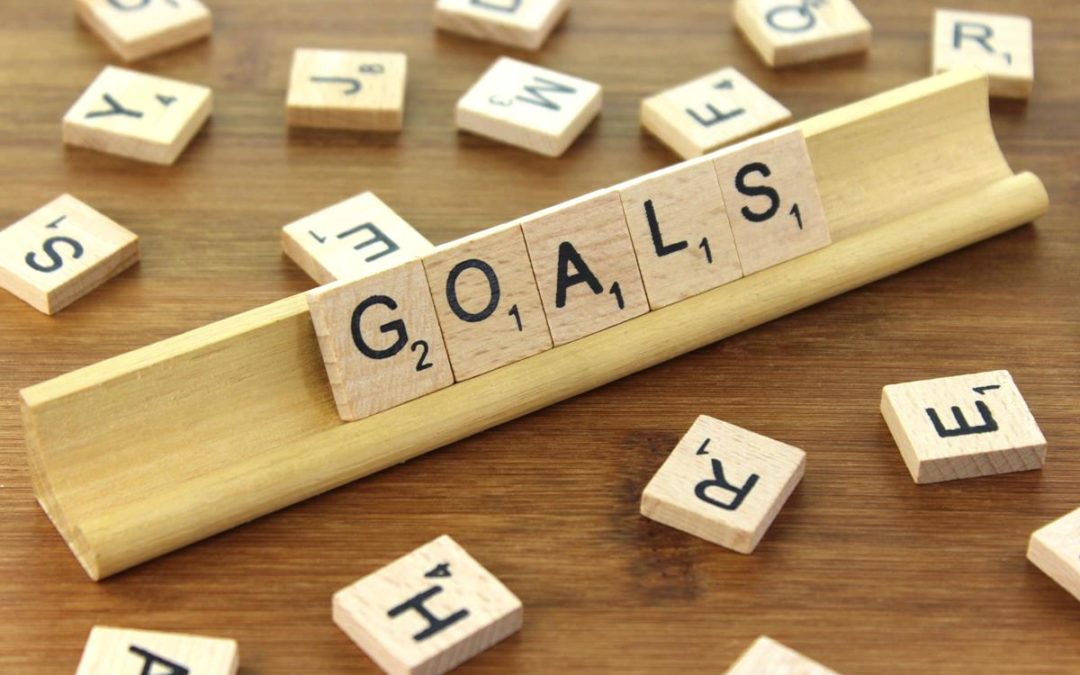 By Terry Westlund, Co-founder of Financial DesignsIt's January  -  the start of not only a new year but a new decade. Many of you have made or thought about making resolutions. There is probably another sub-set of readers who might have pushed that to the bottom of...
read more
Do you want our latest tips and best practices?
Sign up to receive details on monthly webinars and new blog posts.