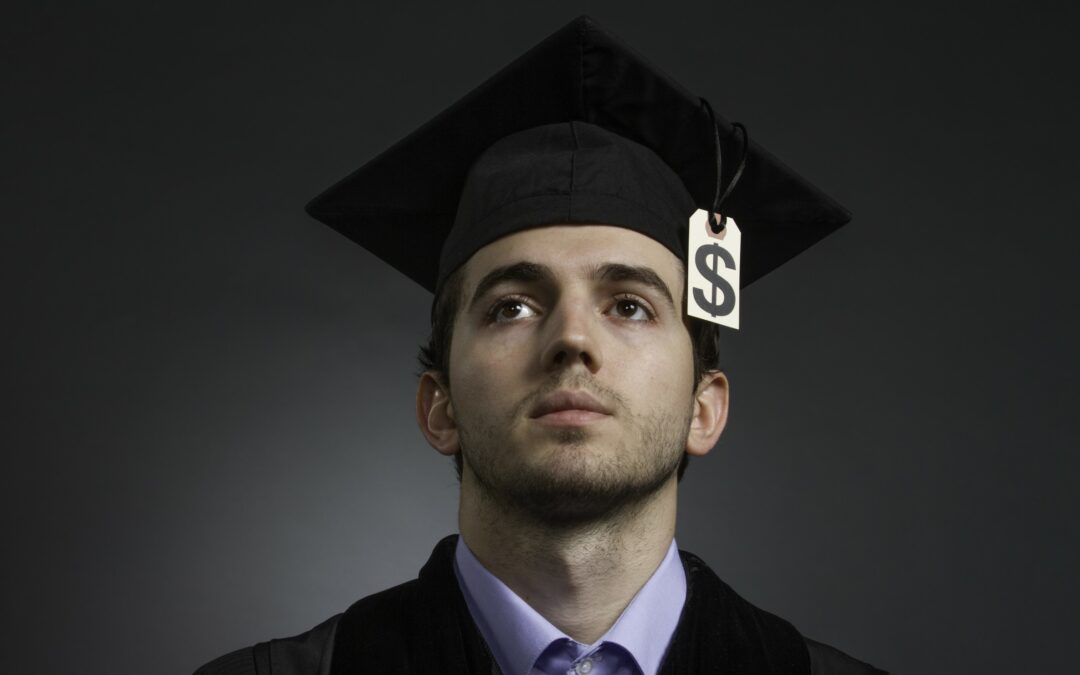 By Katie Bennett To refinance or not to refinance? I am asked this question with high regularity. Prior to the pandemic, I would have advised to seek lower interest rates by refinancing with a company like SoFi, Common Bond, or Laurel Road. Current legislation has...
read more
Do you want our latest tips and best practices?
Sign up to receive details on monthly webinars and new blog posts.