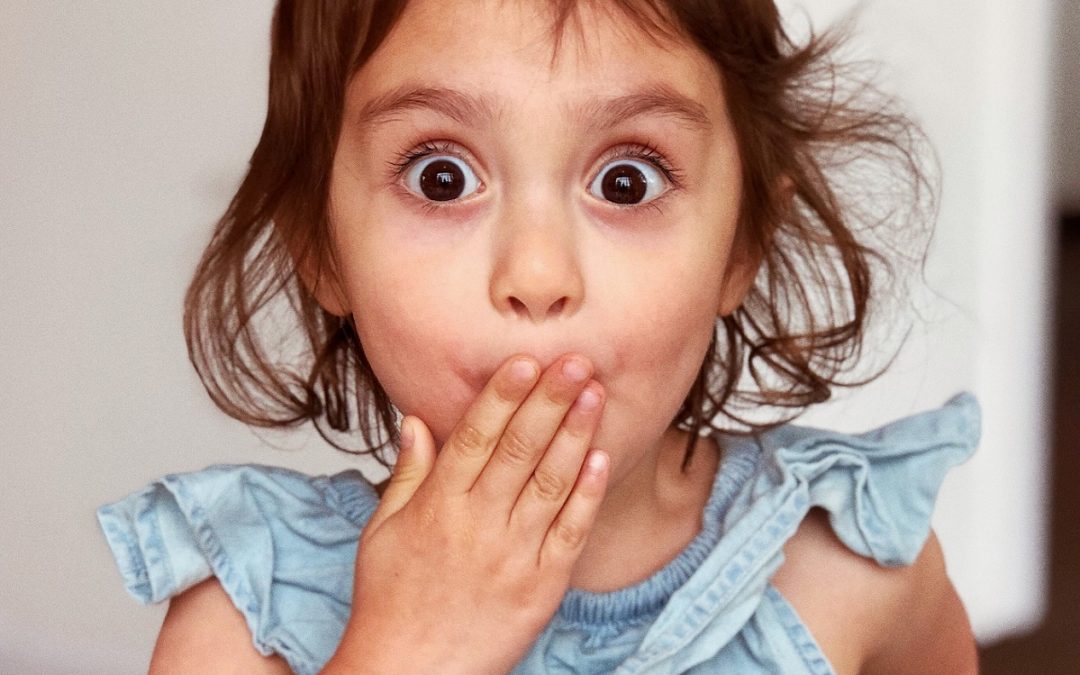 By John Golway, CPA and Founder of Financial Designs Tax Services, LLC One of your biggest, hairiest bills is likely Uncle Sam. And as an independent contractor, there are some moving parts to your tax planning; however, it also means you can dramatically save in...
read more
Do you want our latest tips and best practices?
Sign up to receive details on monthly webinars and new blog posts.