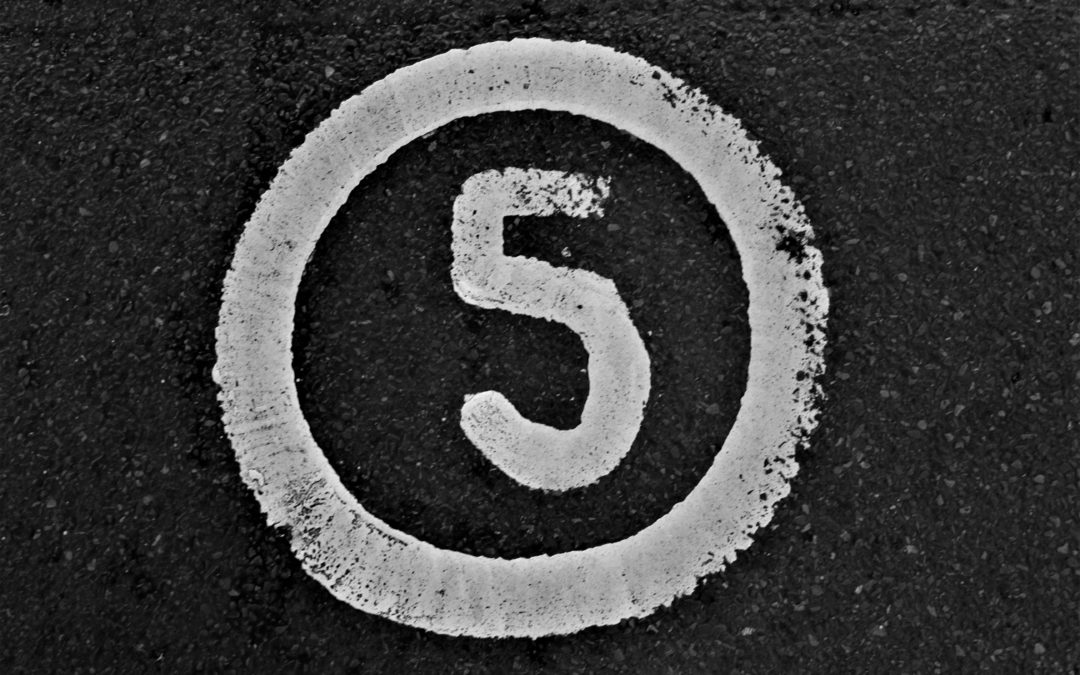 By John Golway, CPA and Founder of Financial Designs Tax Services, LLC Updated to reflect 2019 information. It's that time of year… cheery music, crisp weather, shiny lights… and wrapping up your taxes for 2019. Don't worry - if you have a good CPA, it shouldn't be as...
read more
Do you want our latest tips and best practices?
Sign up to receive details on monthly webinars and new blog posts.