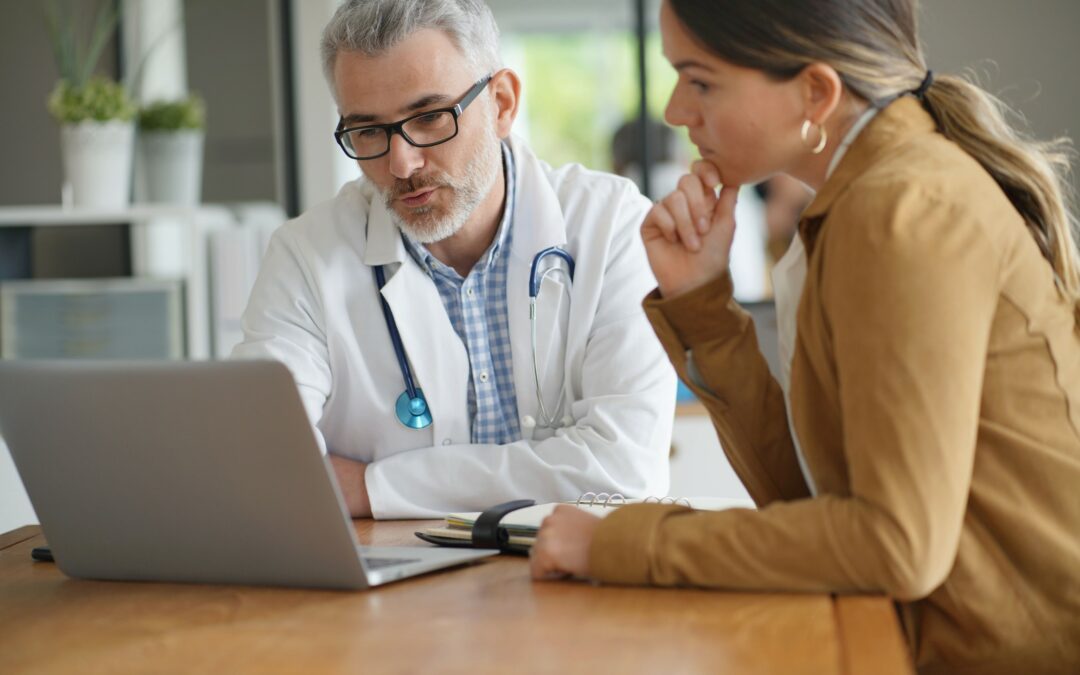 By Noel Roach For many of us, 2020 hasn't been the most ideal. As we head into the 2nd half of the year, there is more uncertainty ahead. You should be touching base with your financial adviser to make sure you have a plan in place that matches your comfort level as...
read more
Do you want our latest tips and best practices?
Sign up to receive details on monthly webinars and new blog posts.