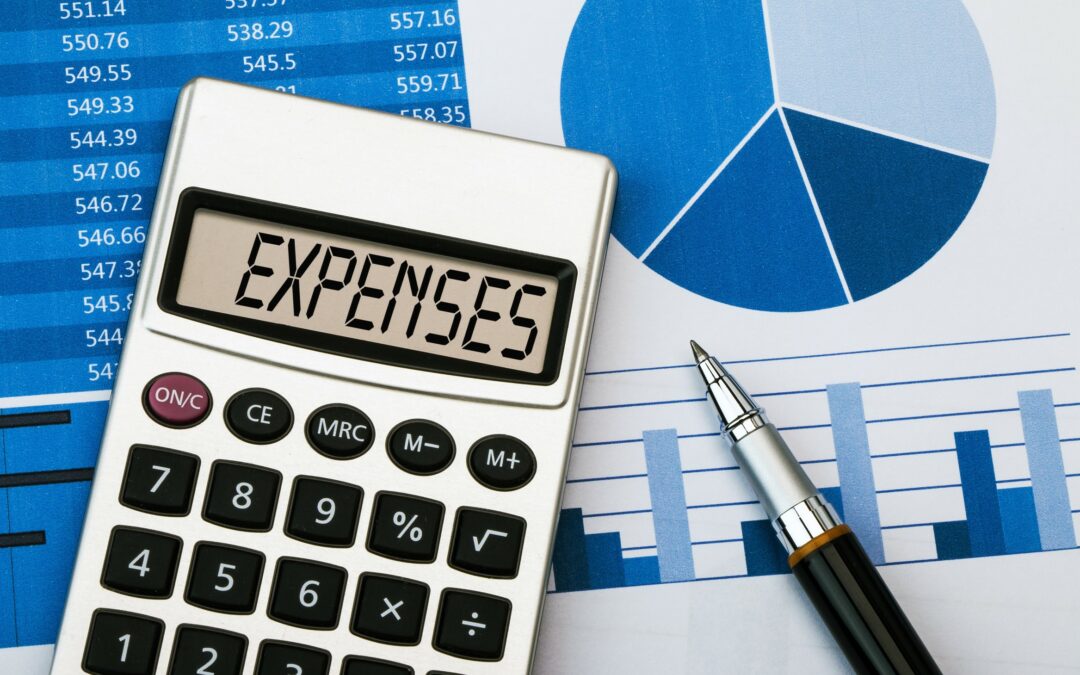 By Chris McQueen, CPA As an independent contractor, you qualify to deduct 100% of business expenses from your taxable income. When you take into consideration all your business expenses, this can result in quite a bit of savings. The list is lengthy, so rather than...
read more
Do you want our latest tips and best practices?
Sign up to receive details on monthly webinars and new blog posts.