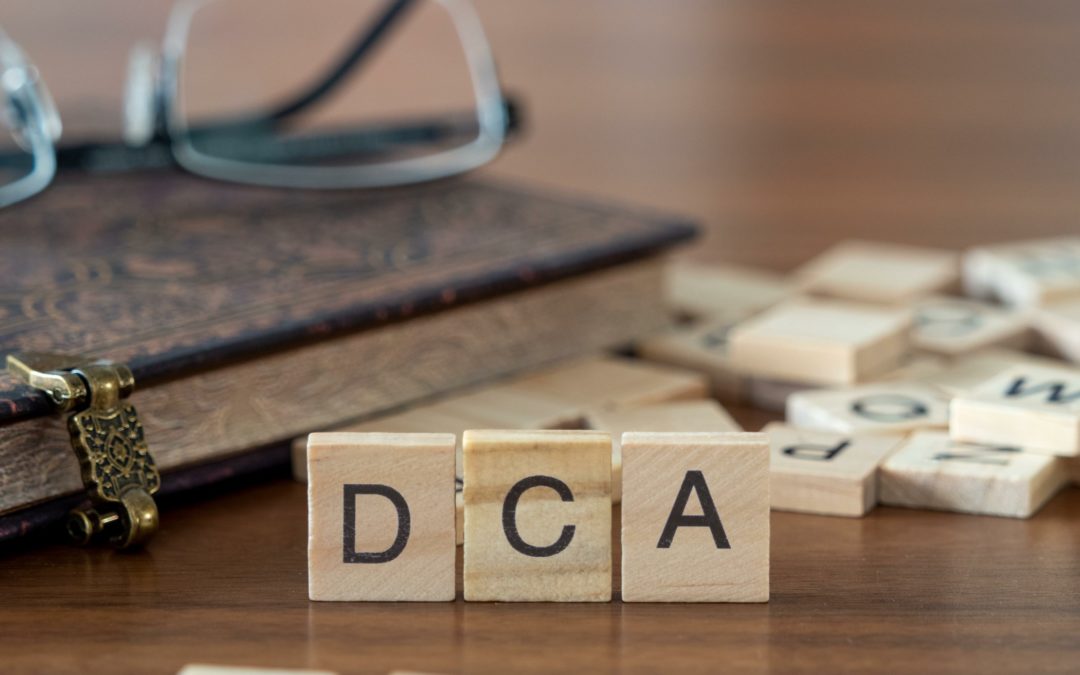 By Noel Roach "There is simply no telling how far stocks can fall in a short period… your mind may well become rattled by scary headlines and breathless commentary. And an unsettled mind will not make good decisions." - Warren Buffett, Berkshire Hathway 2017...
read more
Do you want our latest tips and best practices?
Sign up to receive details on monthly webinars and new blog posts.