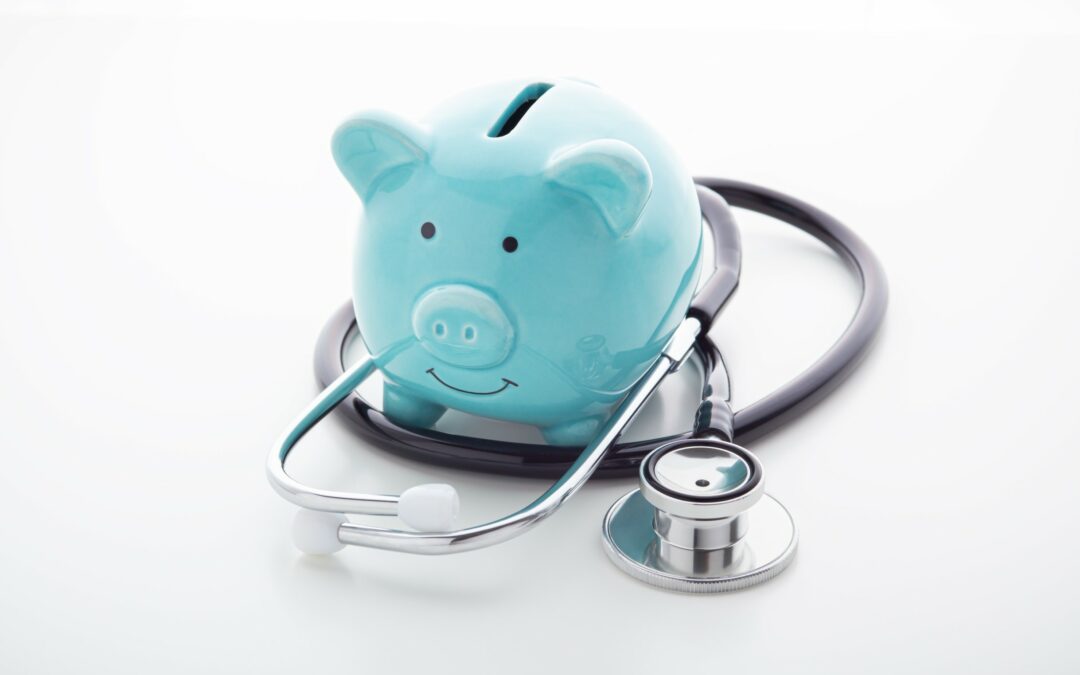 By Terry Westlund Health Savings Accounts, aka "HSAs" are a common financial strategy used in a provider's arsenal. But are you clear on all the reasons why a HSA can be handy? See below for the top reasons you may want to incorporate this kind of account into your...
read more
Do you want our latest tips and best practices?
Sign up to receive details on monthly webinars and new blog posts.