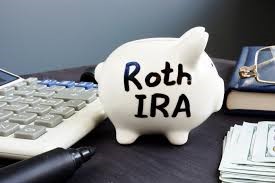 By Ryan Johnson, Wealth Management Partner Being an independent contractor provides financial flexibility including the ability to save substantially for retirement… and subsequently enjoying a significant tax break. Some of the basic tax-deductible retirement...
read more
Do you want our latest tips and best practices?
Sign up to receive details on monthly webinars and new blog posts.