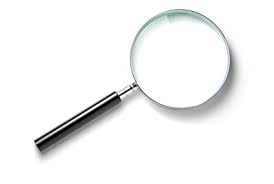 By Gary Eickhorst, ChFC® Your entire financial plan – your retirement contributions, your savings goals, your debt repayment plan - is likely dependent on your income. What happens if that income goes away? Did you know you are more likely to become disabled during...
read more
Do you want our latest tips and best practices?
Sign up to receive details on monthly webinars and new blog posts.