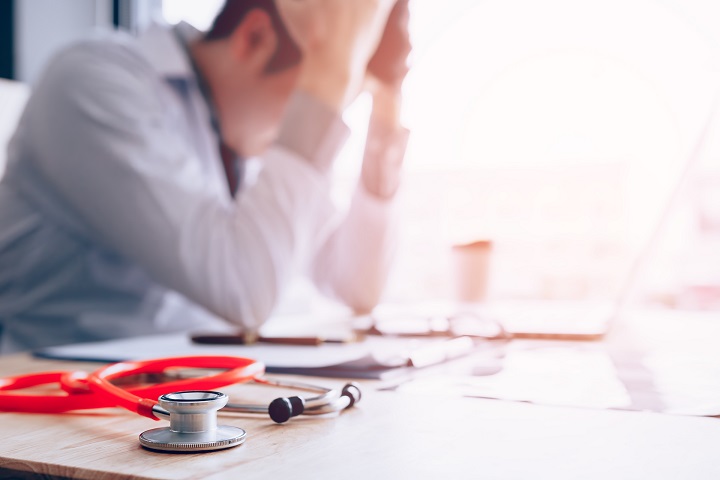 By: Ryan Johnson First and foremost, thank you. Thank you for being in the profession to help our communities. In a time like this, we are so ever grateful for the medical professionals caring for our family, friends and nation. We know it's not an overstatement to...
read more
Do you want our latest tips and best practices?
Sign up to receive details on monthly webinars and new blog posts.