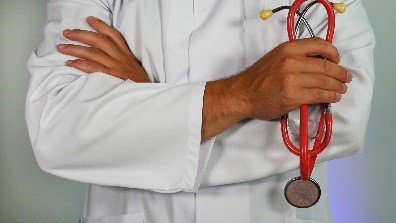 Recruiting medical professionals can be tough, and the benefits and salary conversation can sometimes be tricky. In a previous blog, we covered the financial benefits of recruiting to an independent contractor position (aka 1099). Once medical professionals experience...
read more
Do you want our latest tips and best practices?
Sign up to receive details on monthly webinars and new blog posts.