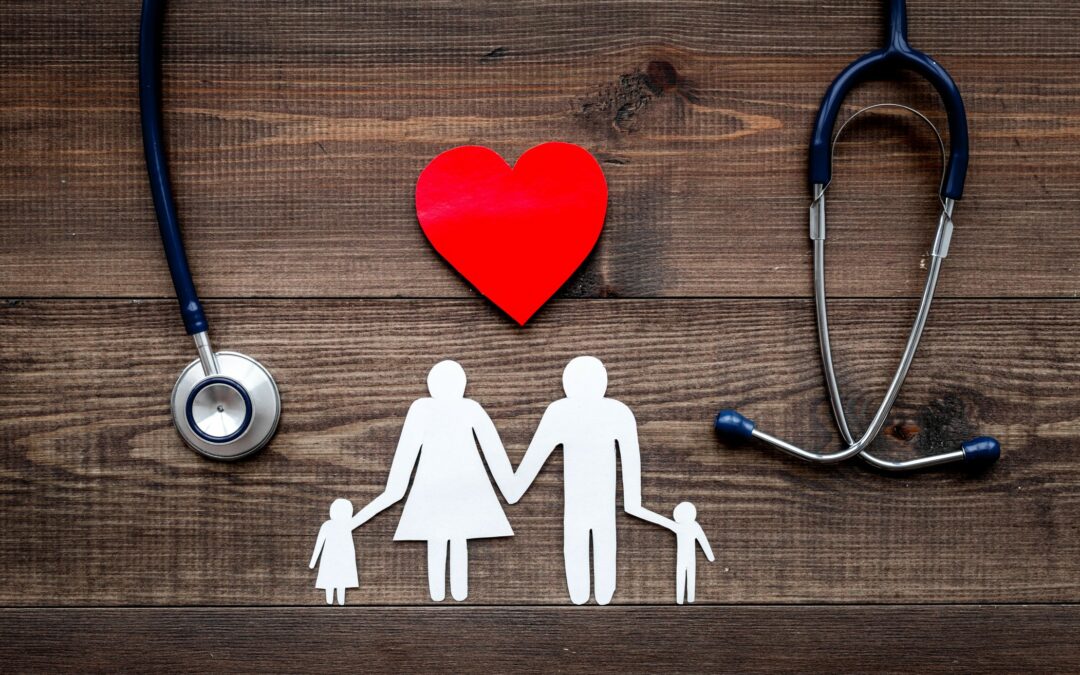 By Terry Westlund Health insurance is complicated. Annual open enrollment can cause anxiety and confusion as you select a plan that's best for your situation. See below for our top tips when selecting health insurance coverage. 1) Know the Lingo Having the knowledge...
read more
Do you want our latest tips and best practices?
Sign up to receive details on monthly webinars and new blog posts.