Create a Customized, Comprehensive Financial Strategy
For a personalized proposal or additional information about FDI and our service areas – insurance, wealth management, retirement planning, tax, and asset protection – contact us at 888-898-3627.
Looking for more information on various financial hot topics? 8-10 times a year we offer educational webinar opportunities to the provider community. To access our webinar archive, click here.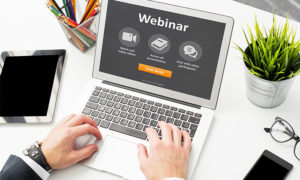 Curious on how to qualify for the QBI (20% pass through) deduction as a 1099 medical professional? Take a listen to Ryan Johnson.
Curious about why a 1099 position might be more financially advantageous? Take a listen to Terry Westlund.
Take a listen to Gary Eickhorst on key provisions to ensure are included in your disability coverage.
How do you build wealth while still having fun? Take a listen to Noel Roach.
What retirement saving options does a 1099 provider have available to them? Ryan Johnson has the details.
What does it mean to be a fiduciary? We abide by a strict code of ethics in your best interest.
Sign up for our Tax Newsletter here