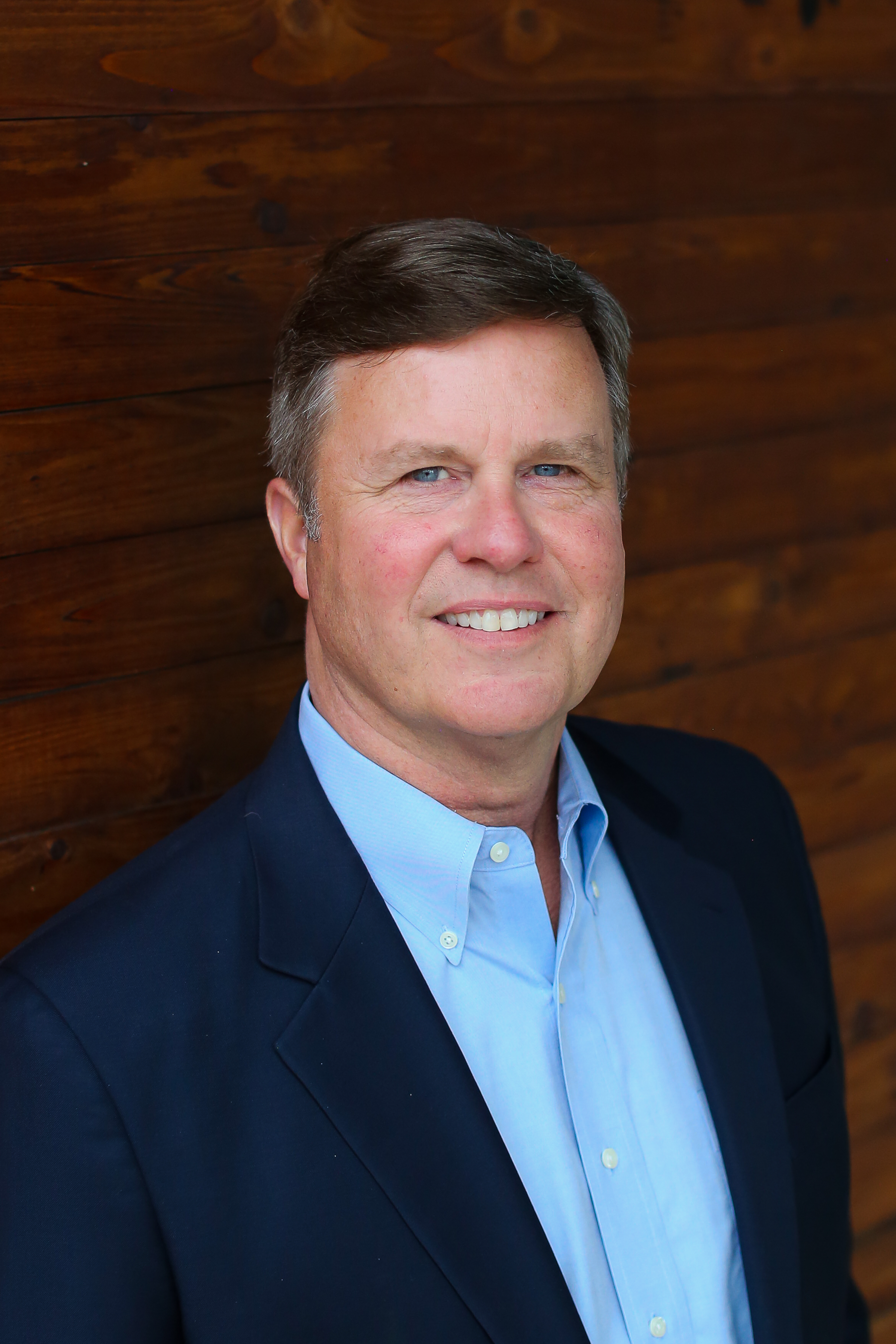 Terry Westlund
ChFC
®¹
Co-Founder and Partner

Facts about Terry
Q. Dream vacation?
A. Golf trip to Scotland or Ireland.
Q. Favorite book?
A. Half-time: Moving From Success to Significance
Q. Invite to a dinner party?
A. Melissa McCarthy.
Q. Bucket list item?
A. To hold a grandchild.
Terry is one of the co-founders of FDI. He is passionate about educating clients so they can make informed financial decisions, and he is devoted to providing support to the entire FDI team.
When I was 5 my dad helped me make a pinewood derby car for the annual race. It stopped halfway down the track because the glue got on the wheels. I cried, but he laughed and taught me not to take anything in life too seriously. The important things is to have fun with people you love.
Terry graduated from the University of Missouri with a Bachelor of Science degree in finance and banking and has earned the Chartered Financial Consultant® (ChFC®) designation. Terry is the former president of the Overland Park South Rotary Club and of the Kansas City Association of Insurance and Financial Advisors, where he is a past recipient of the Advisor of the Year Award. After dodging the bullets of by-pass at age 42 and then melanoma, Terry is filled with gratitude and strives to support friends, family and disadvantaged children.
California Insurance License # 0749730
Arkansas Insurance License # 40869
¹ – Does not offer securities or advisory services
This communication is strictly intended for individuals residing in the sates of of AK, AL, AR, AZ, CA, CO, CT, DC, DE, FL, GA, HI, IA, ID, IL, IN, KS, KY, LA, MA, MD, ME, MI, MN, MO, MS, MT, NC, NE, NH, NJ, NM, NV, NY, OH, OK, OR, PA, RI, SC, SD, TN, TX, UT, VA, WA, WI, WV, and WY. No offers may be made or accepted from any resident outside the specific states referenced.
The information being provided is strictly as a courtesy. When you link to any of these web-sites provided herein, Financial Designs, Inc. makes no representation as to the completeness or accuracy of information provided at these sites. Nor is the company liable for any direct or indirect technical or system issues or any consequences arising out of your access to or your use of third-party technologies, sites, information and programs made available through this site.
Financial Designs, Inc.
11225 College Blvd., Suite 300
Overland Park, KS 66210
Toll free: 888-898-3627
Local: 913-451-4747
Fax: 913-451-8191
Contact us today