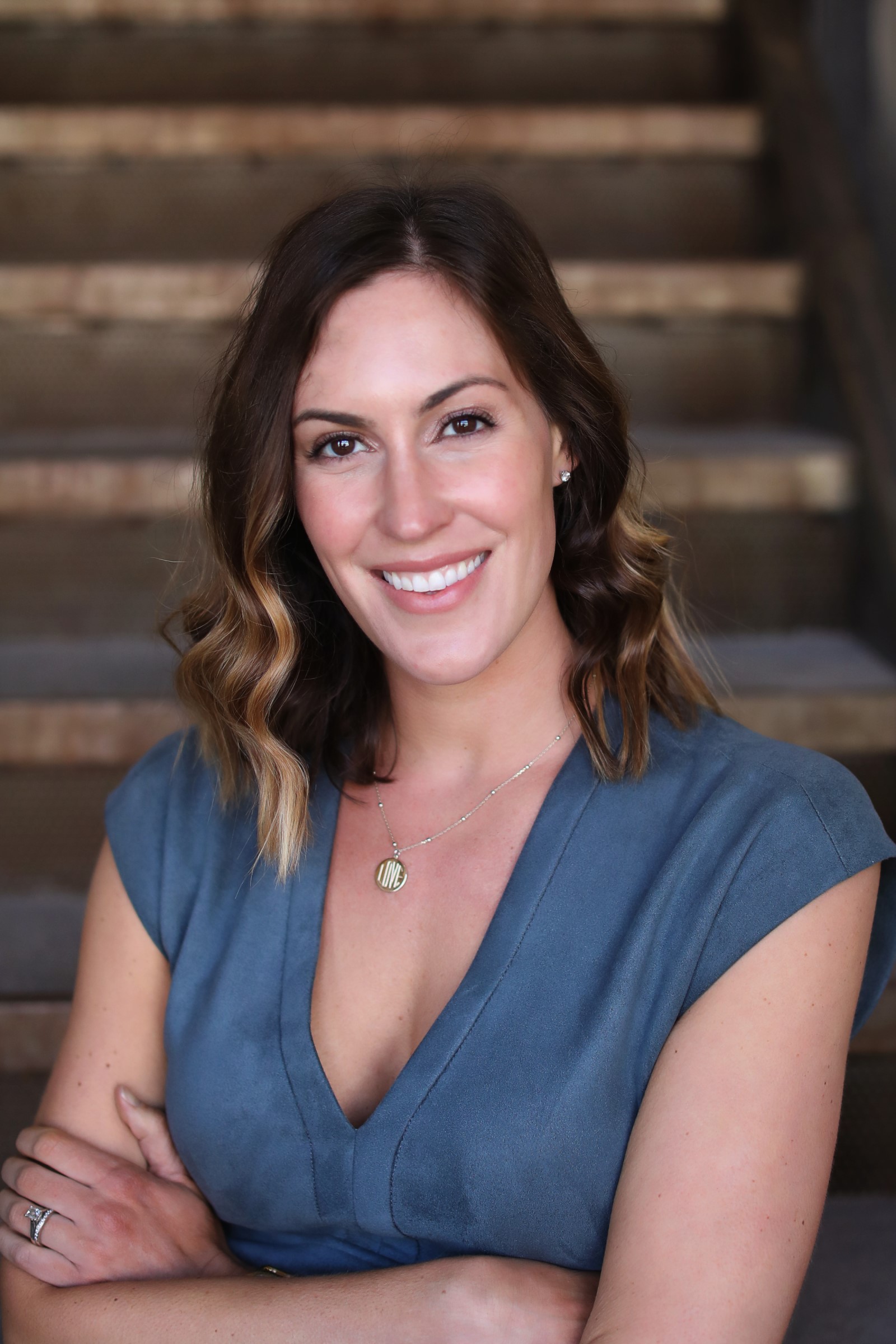 Katie Bennett
ChFC
®¹
Investment Adviser Representative

Facts about Katie
Q. Favorite food?
A. Hamburger and fries.
Q. Favorite app?
A. Insight Timer.
Q. What did you want to be when you grew up?
A. Clothing store owner that catered to tall women. 
Q. Last belly laugh?
A. The outfit my daughter chose for school this morning.
Since entering the financial services industry in 2007, Katie has been serving the medical community. As a specialist within this market, she assists a number of  physicians, hospitals and residency programs in addressing their financial planning needs. Katie's process provides her clients with a realistic assessment of their current financial picture and guidance on "next steps".
One of my favorite quotes that I try to live by: "Two things define you. Your patience when you have nothing, your attitude when you have everything." – Unknown
Katie and her husband, Brad, met at Drury University in Springfield, Missouri where she
played basketball and he played golf. Together they have three children: Jackson, Caroline and
Isabelle. When she isn't in the office, Katie enjoys spending quality time with her family.
California Insurance License #4004395
Arkansas Insurance License #9684913
This communication is strictly intended for individuals residing in the sates of of AK, AL, AR, AZ, CA, CO, CT, DC, DE, FL, GA, HI, IA, ID, IL, IN, KS, KY, LA, MA, MD, ME, MI, MN, MO, MS, MT, NC, NE, NH, NJ, NM, NV, NY, OH, OK, OR, PA, RI, SC, SD, TN, TX, UT, VA, WA, WI, WV, and WY. No offers may be made or accepted from any resident outside the specific states referenced.
The information being provided is strictly as a courtesy. When you link to any of these web-sites provided herein, Financial Designs, Inc. makes no representation as to the completeness or accuracy of information provided at these sites. Nor is the company liable for any direct or indirect technical or system issues or any consequences arising out of your access to or your use of third-party technologies, sites, information and programs made available through this site.
Financial Designs, Inc.
11225 College Blvd., Suite 300
Overland Park, KS 66210
Toll free: 888-898-3627
Local: 913-451-4747
Fax: 913-451-8191
Contact us today