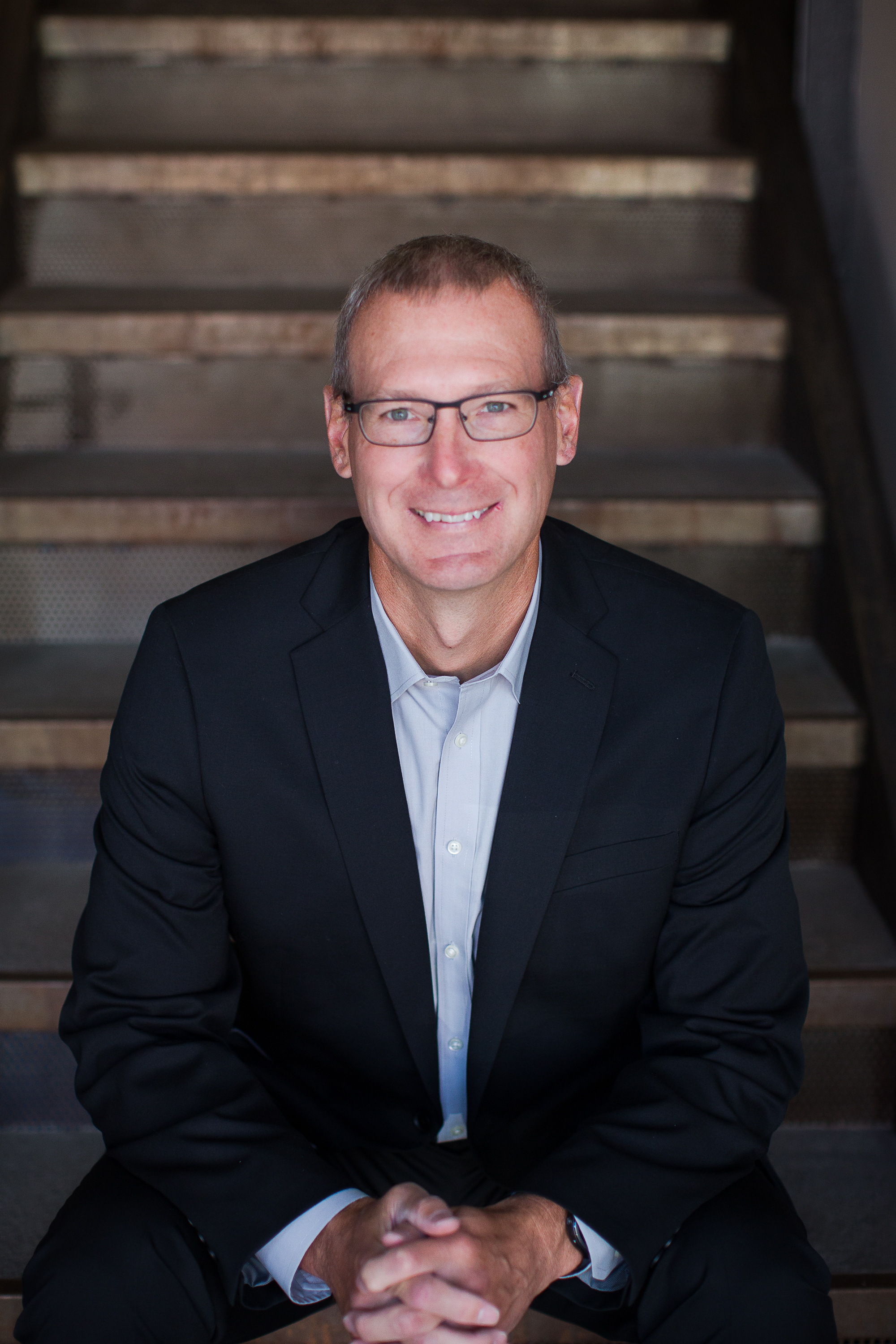 Facts about John
Q. As a kid, what did you want to be?
A. Nerd CPA
Q. First car?
A. 1/4 Ton Baby Blue Pick-up
Q. First pet's name?
A. Dog named Tripper that tripped my big brother into a pond.
John coordinates with the FDI team to implement tax strategies that will help maximize his clients' deductions and pay the least amount of tax possible. He offers nearly 20 years of experience in accounting and tax preparation and specializes in assisting independent contractors within the medical industry. By working with a skilled tax professional, you will feel confident that you are making the right decisions to help improve your finances and lifestyle.
In eighth grade I beat out Jay Rosenberg for first chair-violin of our orchestra. Soon I realized that may have been a mistake to be the main person featured in front of an audience…. talk about NERVES!!
As a Certified Public Accountant (CPA), John earned a Bachelor's degree in accounting from the University of Kansas, and he is an active member of the American Institute of CPAs.
² – Not affiliated with Cambridge and does not offer securities or advisory services.