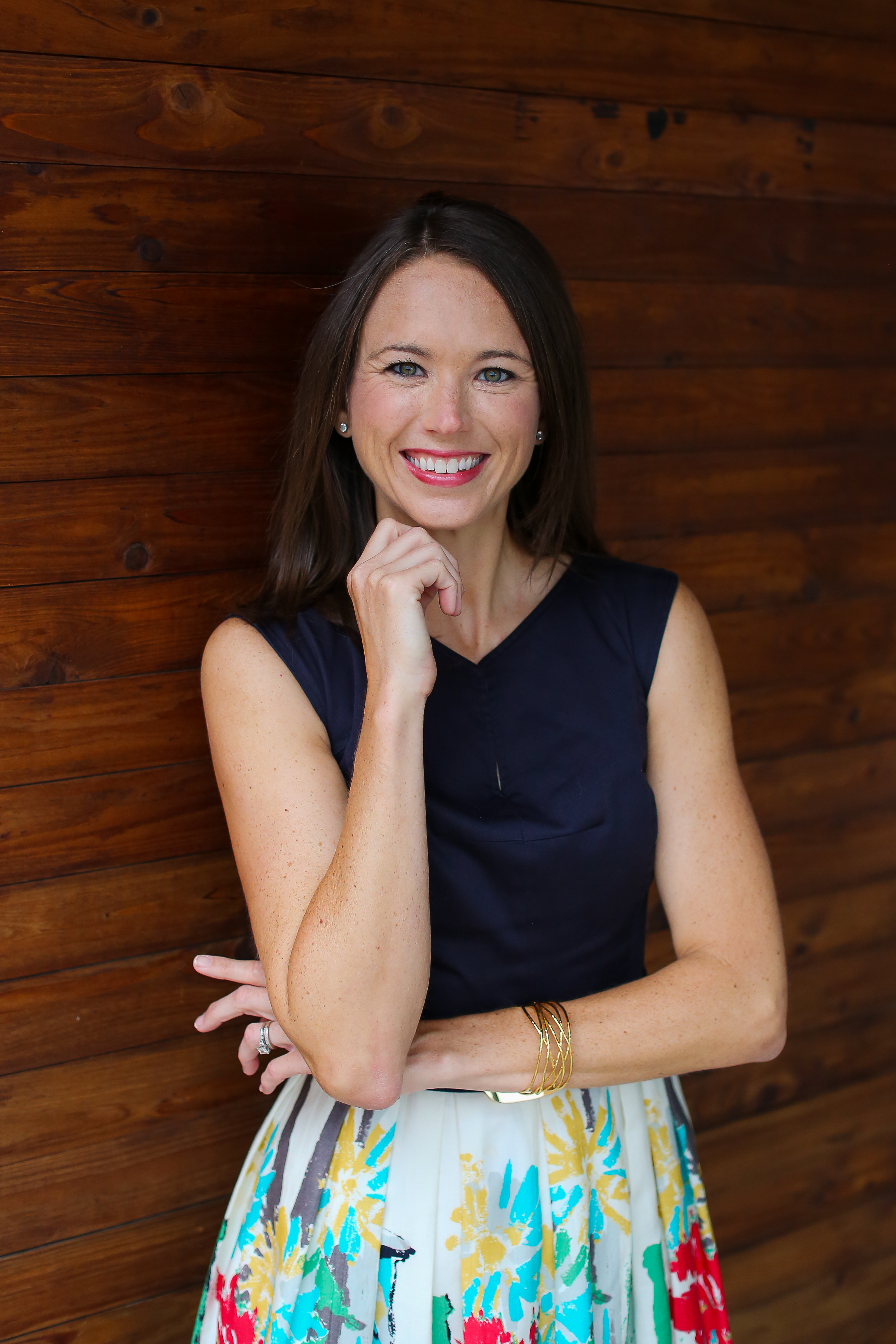 Jennie Sigler2
VP, Strategy and Business Development

Facts about Jennie
Q. Favorite food?
A. Steak and potatoes.
Q. Best book you have recently read?
A. Wonder.
Q. Favorite family tradition?
A. Cookies for breakfast on Christmas.
Q. Bucket list item?
A. Travel the world with my kiddos.
Jennie brings nearly 15 years of experience in customer service consulting and new product development. She oversees the day-to-day operations and long-term strategic vision for Financial Designs. Jennie is passionate about continually identifying ways to improve the client experience and services offered by our team.
I live all aspects of my life with Ricky Bobby in mind… "If you're not first, you're last." In all seriousness, I use my competitive fire to drive results and success. 
Jennie graduated summa cum laude from the University of Kansas with a degree in business. In addition to her role at Financial Designs, Jennie is on the board of several charitable organizations and spends time with her husband and two girls.
2 – Not affiliated with Cambridge and does not offer securities or advisory services.
This communication is strictly intended for individuals residing in the sates of of AK, AL, AR, AZ, CA, CO, CT, DC, DE, FL, GA, HI, IA, ID, IL, IN, KS, KY, LA, MA, MD, ME, MI, MN, MO, MS, MT, NC, NE, NH, NJ, NM, NV, NY, OH, OK, OR, PA, RI, SC, SD, TN, TX, UT, VA, WA, WI, WV, and WY. No offers may be made or accepted from any resident outside the specific states referenced.
The information being provided is strictly as a courtesy. When you link to any of these web-sites provided herein, Financial Designs, Inc. makes no representation as to the completeness or accuracy of information provided at these sites. Nor is the company liable for any direct or indirect technical or system issues or any consequences arising out of your access to or your use of third-party technologies, sites, information and programs made available through this site.
Financial Designs, Inc.
11225 College Blvd., Suite 300
Overland Park, KS 66210
Toll free: 888-898-3627
Local: 913-451-4747
Fax: 913-451-8191
Contact us today