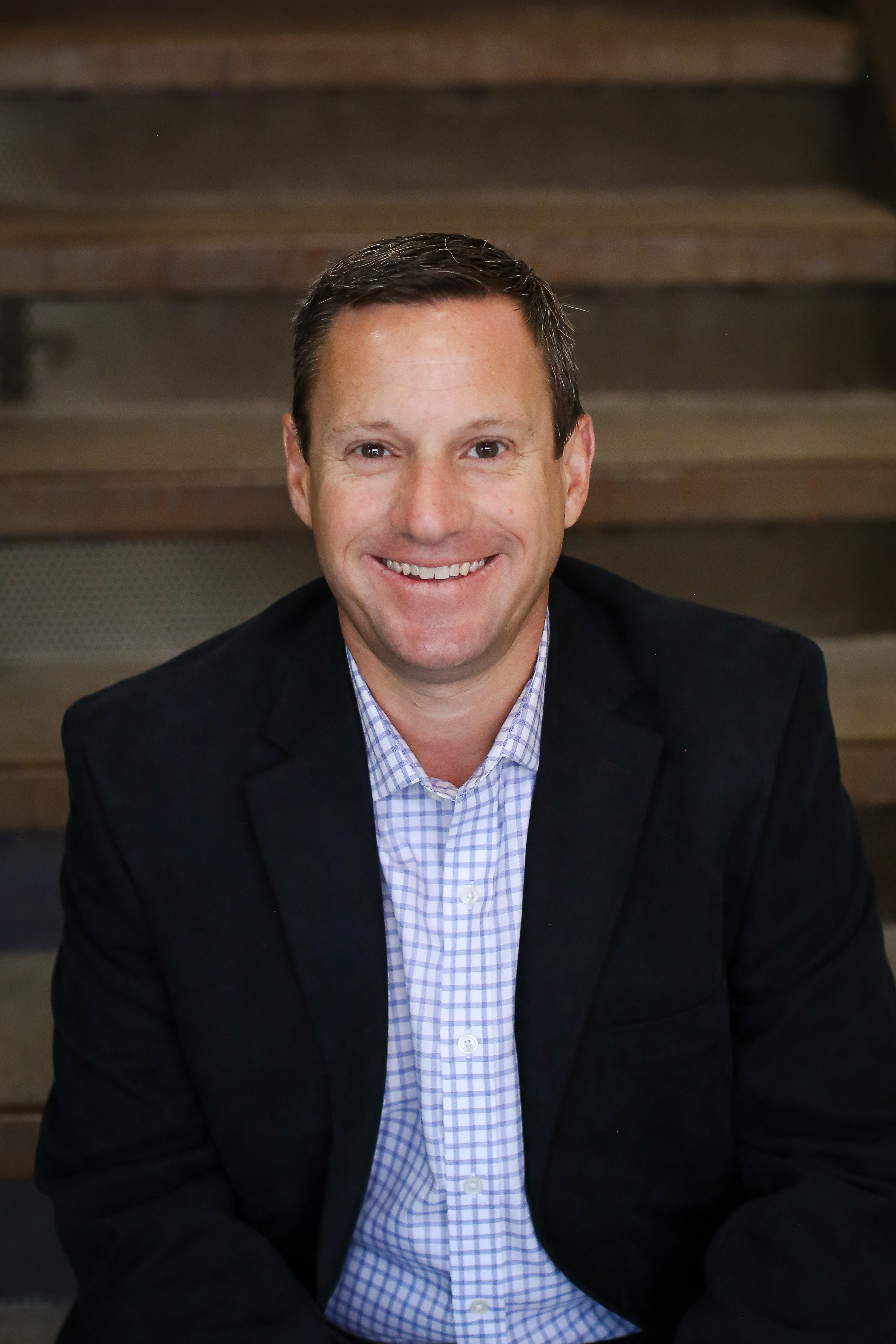 Jay Widler
Investment Advisor Representative

Partner

Facts about Jay
Q. First car?
A.1980 station wagon.
Q. Family tradition?
A. Christmas morning, just us.
Q. Ideal super power?
A. Stealth.
Q. Dream vacation?
A. Swiss Alps.
As a registered investment advisor representative, Jay is devoted to developing custom financial strategies and ensures he will do everything he can to help enhance his clients financial position. He is committed to providing the most accurate market and account information and delivers that information in a way that is easy to understand. His knowledge and creative approach enables Jay to help his clients clarify their goals and identify the strategies to achieve them.
One of the ways I describe my approach to life is, "Be quick, but don't hurry".
Jay graduated from the University of Missouri – Kansas City in 1997 with a Business Communications degree. With 20 years of experience in the financial services industry, Jay holds FINRA 6, 7, 63, and 65 licenses in addition to insurance licenses.
California Insurance License #0H37006
This communication is strictly intended for individuals residing in the sates of of AK, AL, AR, AZ, CA, CO, CT, DC, DE, FL, GA, HI, IA, ID, IL, IN, KS, KY, LA, MA, MD, ME, MI, MN, MO, MS, MT, NC, NE, NH, NJ, NM, NV, NY, OH, OK, OR, PA, RI, SC, SD, TN, TX, UT, VA, WA, WI, WV, and WY. No offers may be made or accepted from any resident outside the specific states referenced.
The information being provided is strictly as a courtesy. When you link to any of these web-sites provided herein, Financial Designs, Inc. makes no representation as to the completeness or accuracy of information provided at these sites. Nor is the company liable for any direct or indirect technical or system issues or any consequences arising out of your access to or your use of third-party technologies, sites, information and programs made available through this site.
Financial Designs, Inc.
11225 College Blvd., Suite 300
Overland Park, KS 66210
Toll free: 888-898-3627
Local: 913-451-4747
Fax: 913-451-8191
Contact us today