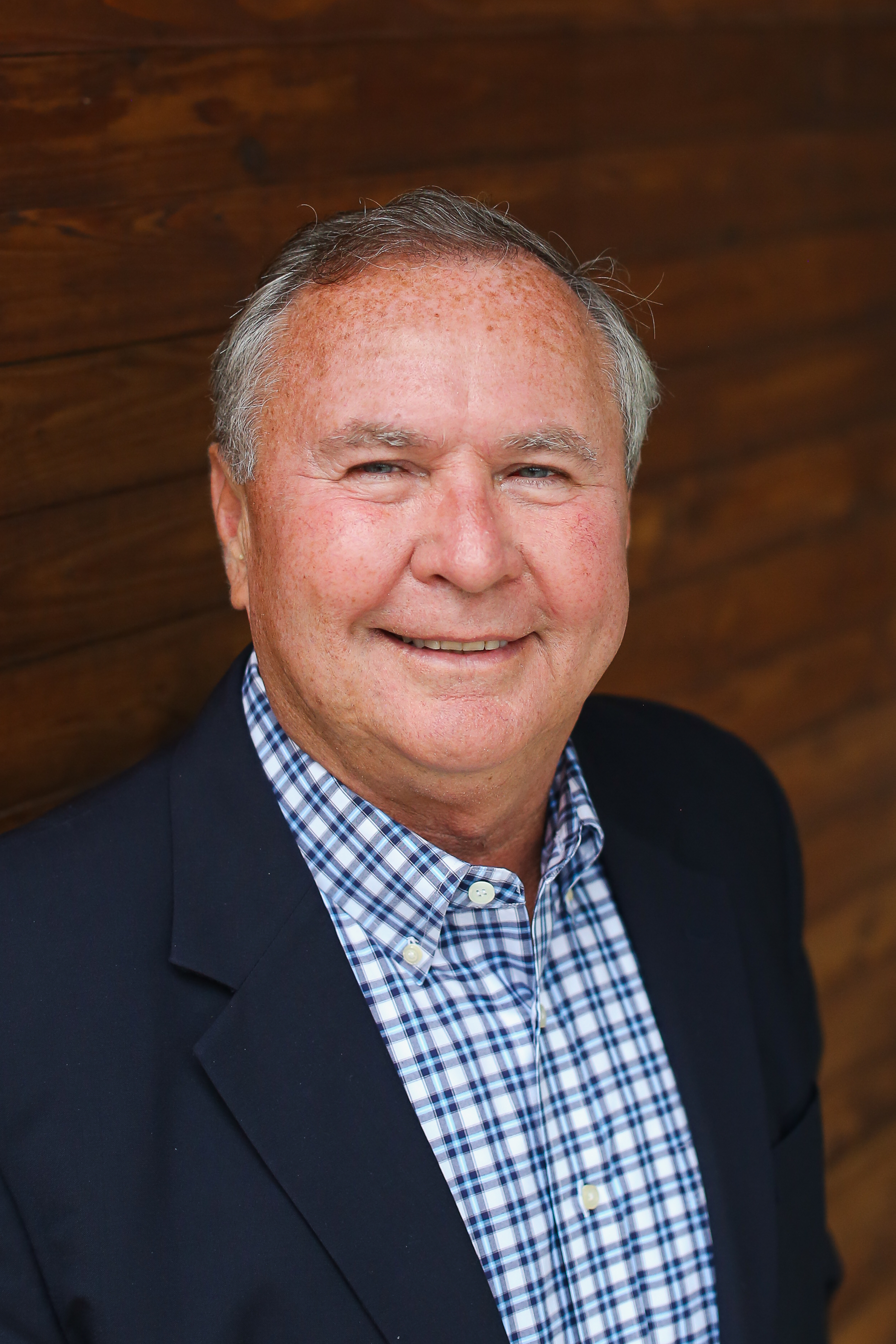 Gary Eickhorst
ChFC
®¹
Co-Founder and Partner

Facts about Gary
Q. As a kid, what did you want to be?
A. Professional basketball player.
Q. Favorite family tradition?
A. Half birthdays with my daughters.
Q. Favorite food?
A. Fried chicken.
Q. If you could have dinner with anyone, who would it be?
A. Ronald Reagan.
Gary is one of the co-founders of FDI, focusing on assisting healthcare professionals with insurance, retirement, investment and tax planning solutions. As a Chartered Financial Consultant® (ChFC®), Gary is dedicated to developing long lasting relationships with both clients and the FDI team.
When I am not in the office, look for me at a sporting event or on the lake fishing. I love spending quality time with my friends and family outdoors.
Gary graduated from the University of Missouri with a degree in administrative management. Gary is a member of the Society of Financial Services Professionals and has served on the board of directors and various chairmanships, including president of the Kansas City Association of Insurance and Financial Advisors, where he is a past recipient of the Herbert Hedges Award (Advisor of the Year).
California Insurance License # 0D68072
Arkansas Insurance License # 41298
¹ – Does not offer securities or advisory services
This communication is strictly intended for individuals residing in the sates of of AK, AL, AR, AZ, CA, CO, CT, DC, DE, FL, GA, HI, IA, ID, IL, IN, KS, KY, LA, MA, MD, ME, MI, MN, MO, MS, MT, NC, NE, NH, NJ, NM, NV, NY, OH, OK, OR, PA, RI, SC, SD, TN, TX, UT, VA, WA, WI, WV, and WY. No offers may be made or accepted from any resident outside the specific states referenced.
The information being provided is strictly as a courtesy. When you link to any of these web-sites provided herein, Financial Designs, Inc. makes no representation as to the completeness or accuracy of information provided at these sites. Nor is the company liable for any direct or indirect technical or system issues or any consequences arising out of your access to or your use of third-party technologies, sites, information and programs made available through this site.
Financial Designs, Inc.
11225 College Blvd., Suite 300
Overland Park, KS 66210
Toll free: 888-898-3627
Local: 913-451-4747
Fax: 913-451-8191
Contact us today