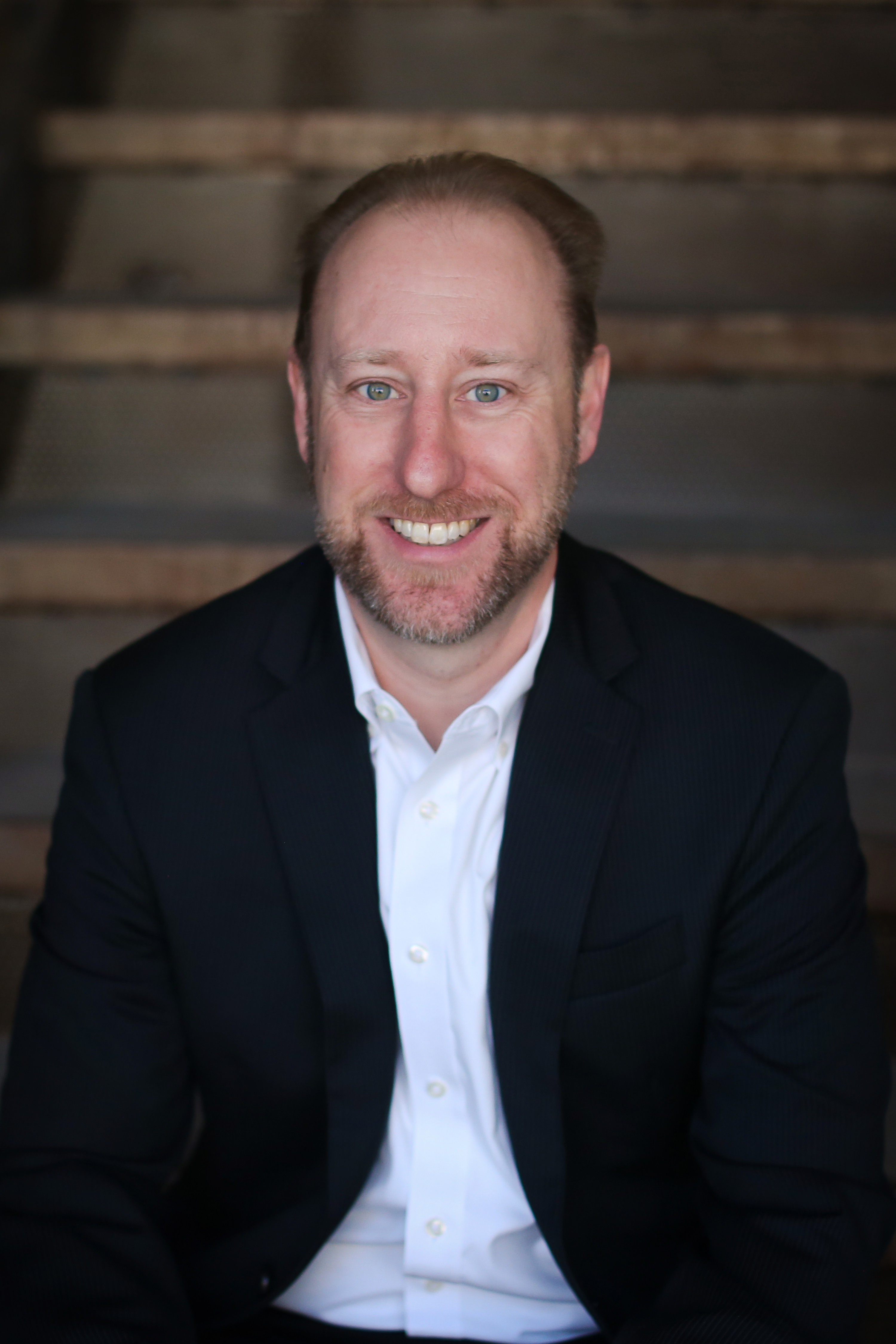 Chris McQueen
CPA2
Partner

Facts about Chris
Q. Best book recently read?
A. Flawless: Inside the Largest Diamond Heist in History.
Q. Favorite food?
A. Cheeseburger and fries is hard to beat.
Q. What did you want to be when you grew up?
A. Baseball player for the Kansas City Royals.
Q. Bucket list item?
A. Vacation to Ireland or Scotland.
Chris coordinates with the FDI team to assist clients with tax planning and compliance.  He has over 20 years of experience consulting with clients on tax issues that impact both their business and personal wealth.  In building relationships with clients, Chris strives to make taxes more understandable and less intimidating with the ultimate goal of developing strategies that minimize taxes and maximize personal wealth.
As a dad of two sets of twins under the age of 5, this quote from the great philosopher Mike Tyson really speaks to me: "Everyone has a plan 'till they get punched in the mouth."
Chris received his Bachelor of Science in Accounting from the University of Missouri – Kansas City.  He currently serves on the board of directors for a local charity and enjoys spending his free time with his wife and four kids.