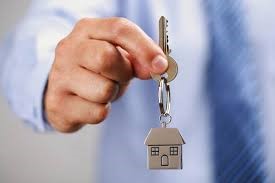 By Rob Bland, Guest Writer, US Bank Home Mortgage Securing a mortgage can be daunting and a tedious process. In fact, many feel like the job of a lender is to find a reason why the financial organization should not lend you the money. Contrary to that belief, as a...
read more
Do you want our latest tips and best practices?
Sign up to receive details on monthly webinars and new blog posts.