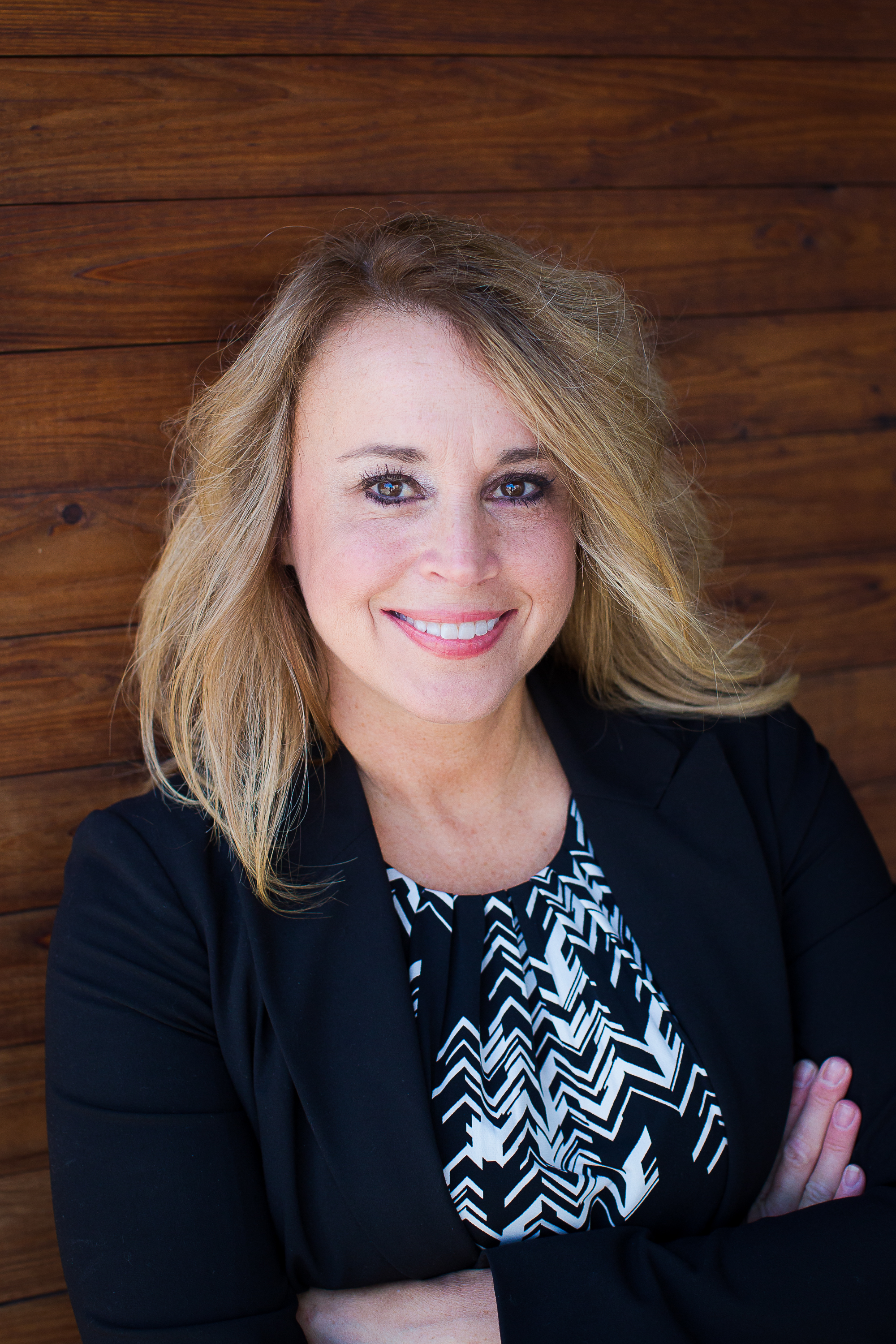 Angie Anderson
CPA²
Partner

Facts about Angie
Q. In the blockbuster of your life, what celeb would play you?
A. Julia Roberts.
Q. Bucket list item?
A. Hot air balloon vacay.
Q. Dinner invite? 
A. My father who passed away in 2011.
Q. Favorite vacation?
A. Madrid, Spain.
As a Certified Public Accountant (CPA) with over 20 years of experience in the tax industry, Angie coordinates with the FDI team to develop custom financial strategies specializing in tax planning and preparation. She works to enhance clients' tax planning to help avoid unnecessary taxation and attain their financial objectives.
One of my favorite verses is Jeremiah 29:11: "For I know the plans I have for you,'" declares the Lord, "plans to prosper you and not harm you, plans to give you hope and a future."
Angie graduated as valedictorian from Nazarene University and earned a bachelor's degree in accounting, with a minor in mathematics. Before her affiliation with FDI, Angie worked for large international and regional accounting firms; BKD and Deloitte. Her extensive experience and knowledge focuses on pensions benefits, individual and corporate taxation, and state incentive credits for businesses.
² – Not affiliated with Cambridge and does not offer securities or advisory services.